Our Blog Posts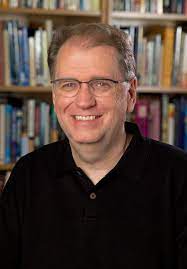 Remembering my most influential trading mentor
"Today we celebrate the rich life of Dr. Van K. Tharp. Van was a beloved leader and inspiring fri...[.]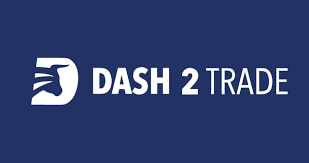 The best token to buy now – CONFIDENTIAL
Hello Traders and Investors: "The crypto sector is a fast-changing space that offers many dif...[.]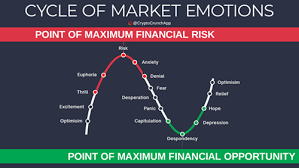 Get ready for the next big crypto cycle
 If you have already been a crypto enthusiast for some years, you should have noticed that cry...[.]

Essential business tips you need for this year
"Here's basic knowledge that will make you happy, healthy, and wealthy: SalesFitnessPersona...[.]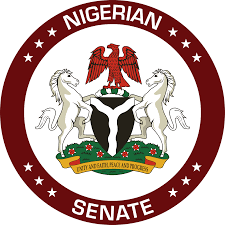 Crypto Matters: An Open Letter to the Senate of Nigeria
Dear Senators, Our current securities laws don't work. As a crypto investor, I urge you to wor...[.]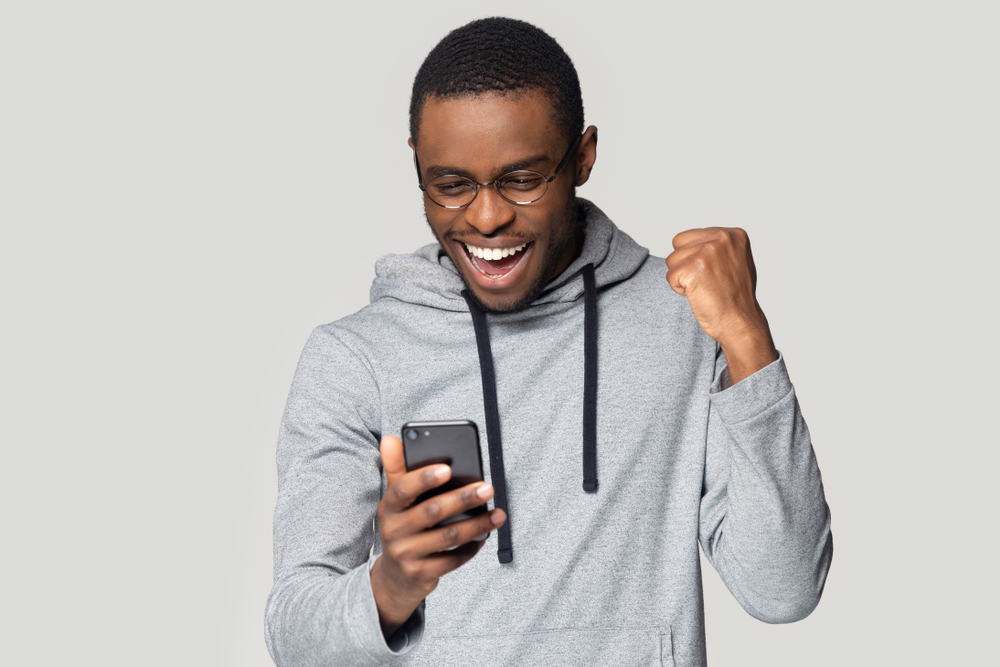 The 10 Commandments of Crypto Investing
I'm not a financial adviser, so I can't tell you what to do. I can only tell you what I do in t...[.]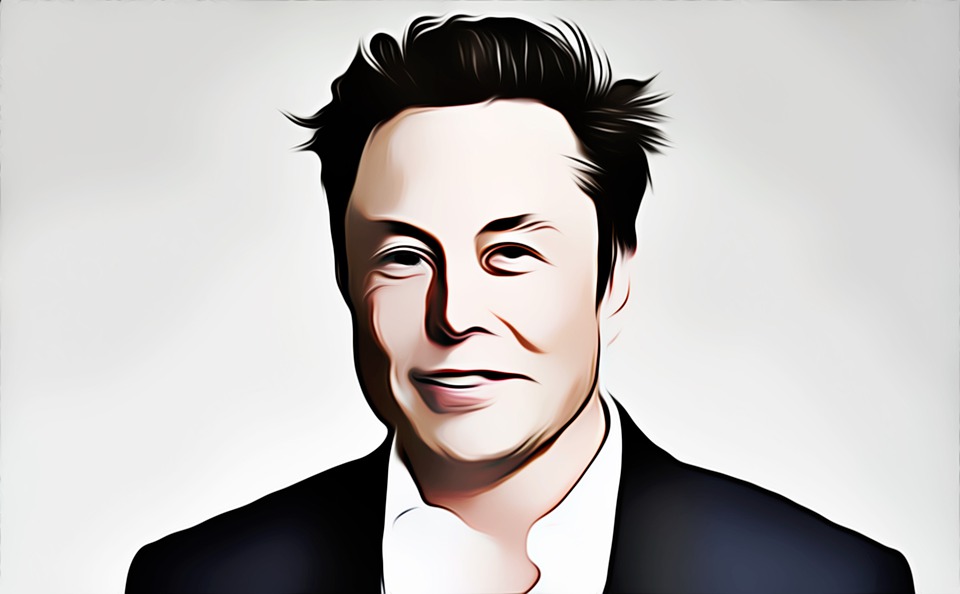 What do you like about Elon Musk?
1995 — Applied to Netscape for a job and got rejected 1996 — Was forced out of his CEO posi...[.]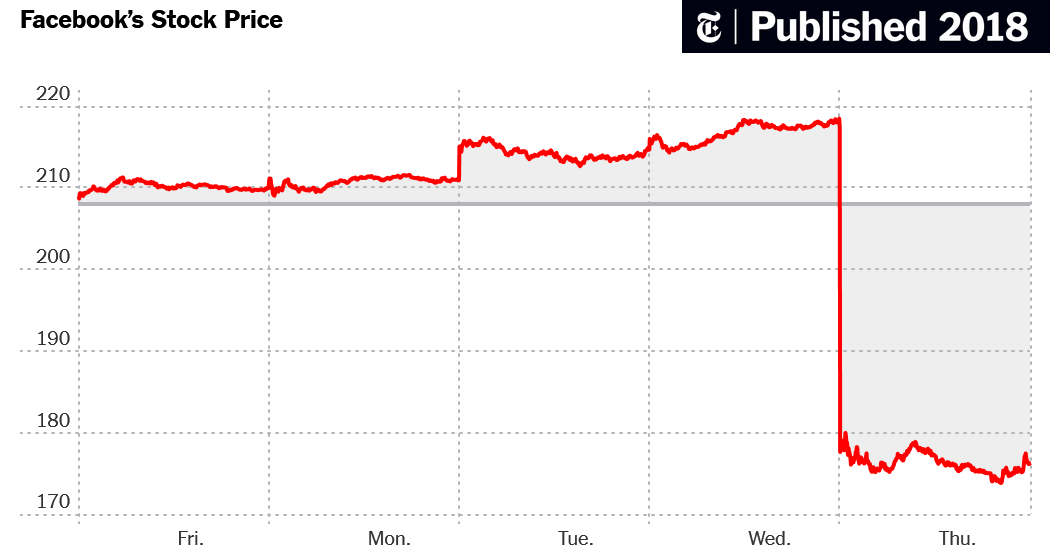 When Your Strategy Undergoes the Baptism of Fire
"One way to make more money investing is to have good habits. But another is to simply get rid of...[.]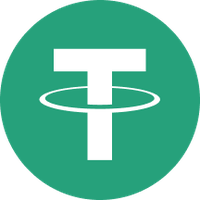 Why is Tether (USDT) so popular?
Hello Traders: Why is USDT so popular? It is the most popular stablecoin and the largest-cap s...[.]

Bad news for Perfect Money (PM) buyers?
Early last year Perfect Money could be bought at N500/$ or less. Now you can only buy it at N760/$ ...[.]
This is the last chance to buy Tether (USDT) at N700!
Hello Traders: This promo expires on Tuesday, September 20, 2022. It is no longer news that ...[.]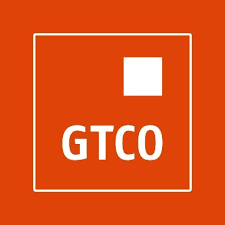 The simplest way to keep all your banking accounts safe
Dear Customer, Keep your account safe by doing the simplest of things - IGNORE. If you receive...[.]
Mr. Fortune Teller to help traders
Hello Traders: This is Mr Fortune Teller, the man who predicts the markets and events with insan...[.]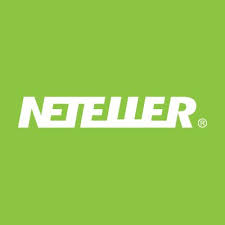 Why is NETELLER so expensive?
Many Neteller users wonder why it is so expensive. Neteller is very popular among traders, betto...[.]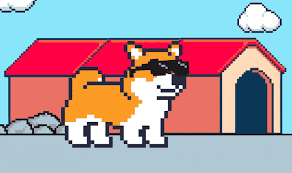 Tamadoge (TAMA), a Meme Coin Game Changer
The newest Doge on the blockTamadoge is coming out the gate barking, becoming one of the biggest h...[.]
Post Categories