Our Blog Posts

IMPORTANT NOTICE: To all NETELLER Sellers
Hello Traders: When sending Neteller to us, do not put any comments in the comment/remark box. ...[.]

DeFi Coin (DEFC) Price Rises 175% in a Day
The DEFC price is up over 175% in the past 24 hours, currently trading at $0.23 on Bitmart exchange...[.]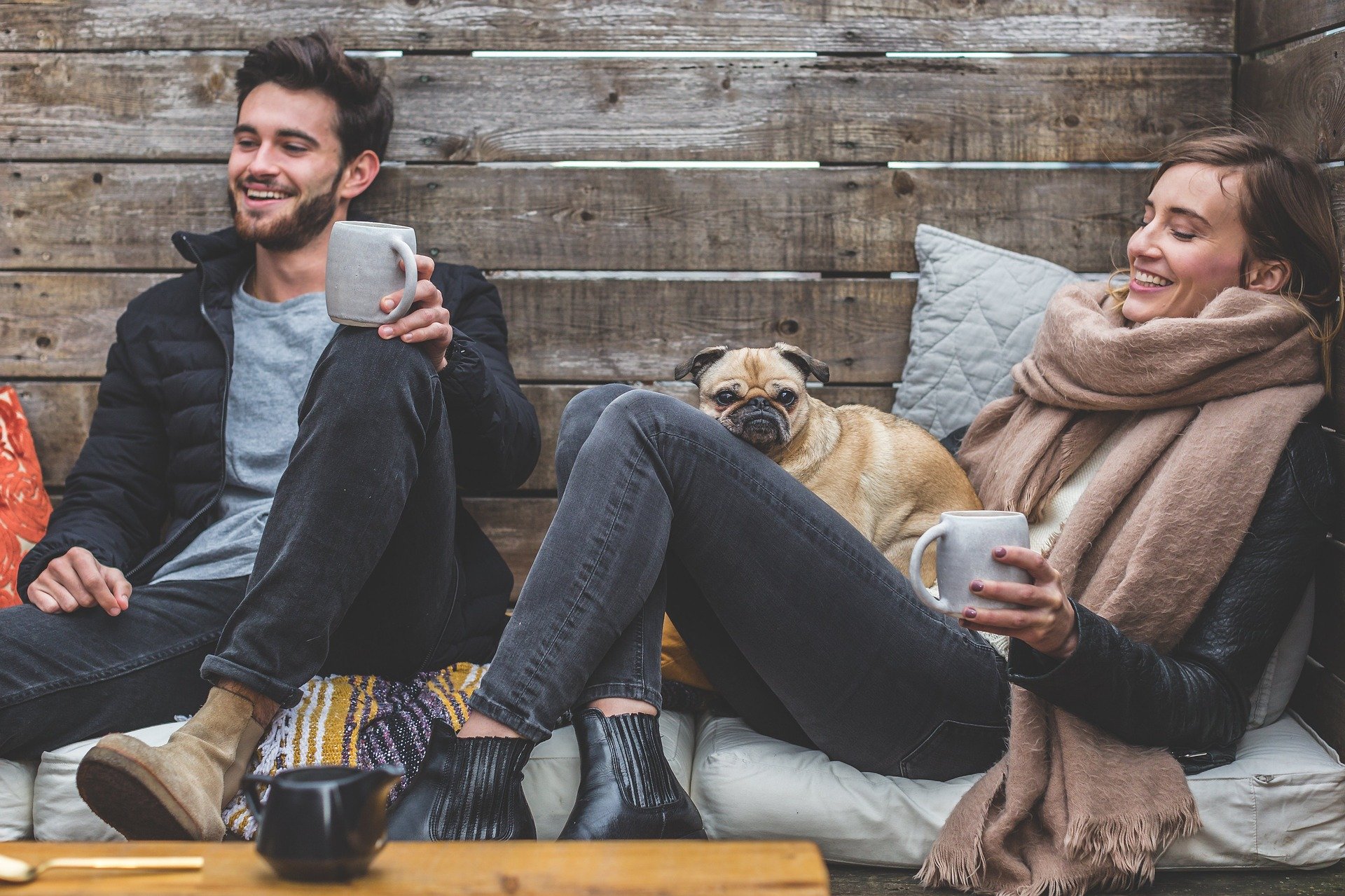 Lucky Block Prize Surges 25% On Jackpot Draw Eve
Lucky Block Prize Surges 25% On Jackpot Draw ELucky Block (LBLOCK)'s highly-anticipated $1 mi...[.]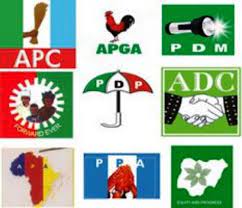 Who will win Osun State governorship election?
ONEWho will win Osun State governorship election in July 2022? Options: 4 Profits: 100%&nbs...[.]

The Use of Access Bank Halted
Hello Traders: We have halted the use of Access Bank for our business, and this is a permanent...[.]

Itu Global: Our website gets a new facelift
 Itu Global: This is how our website looks like now Hello Traders: Our flagship website:...[.]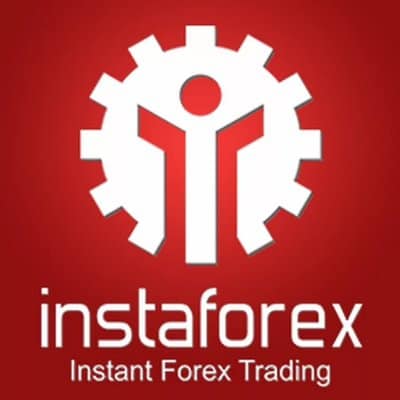 How to open an Instaforex.com account
 Hello Traders:   Opening an account with Instaforex is one of the simplest thi...[.]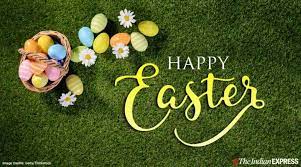 Eastern Monday Promos: Buy BTC, USDT and PM at N580
You can also buy Instaforex USD @N540/$ on Easter Monday.   Hi Traders:   ...[.]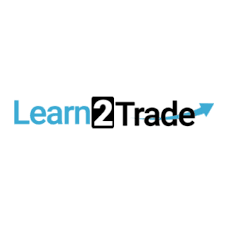 Why I'm Bullish on "Historical" NFTS
WHY I'M BULLISH ON "HISTORICAL" NFTS  In 2020, the global NFT market did about $33...[.]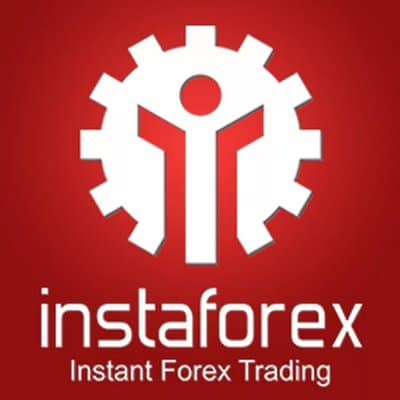 Good news for all Instaforex.com customers!
Fund your Instaforex account at N555/$     Hello Traders: This news has to...[.]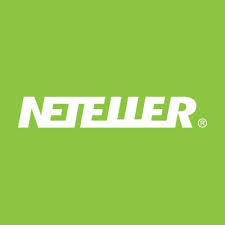 Johnson Temitope, Ndubuisi Nwankwo and Olokuntoye Ibukun – Our Latest Neteller VIPs
 Hi Traders: On a yearly basis, we choose a few of our loyal customers, and they become ...[.]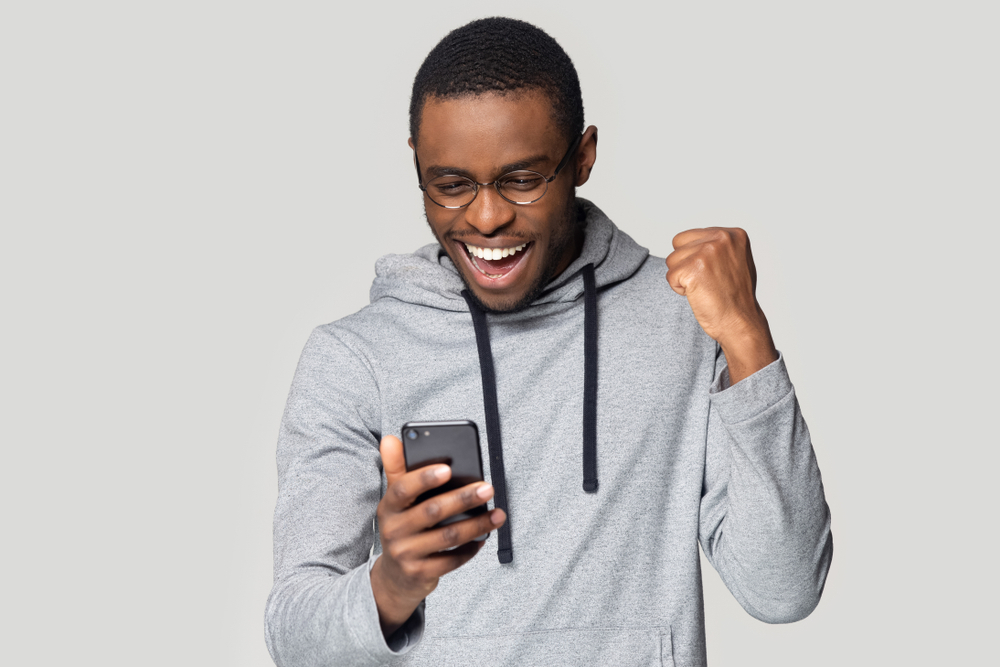 PredictMag Gives N100K To New Users
Register and get verified on PredictMag.com and get free cash to trader Hello Traders: The...[.]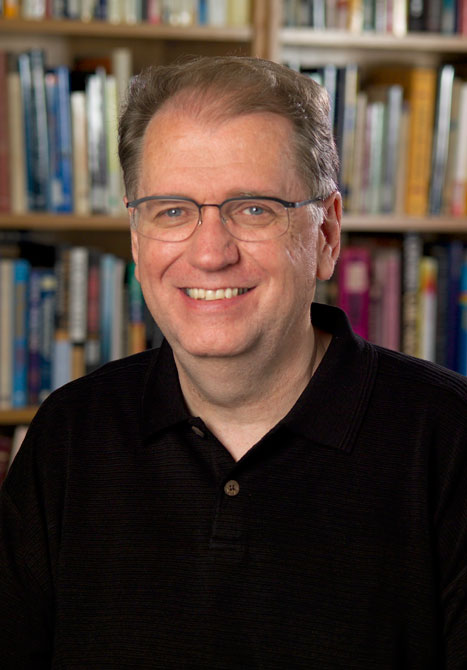 The exit of a super trader and a world-renowned trading coach
DR. VAN K. THARP TURNS TO LIGHT   "In loving memory of Van K. Tharp (1946 - 2022)....[.]

Sell Neteller at N530/$ and collect your money now
NB: We would soon announce a massive promo at www.predictmag.com. Please stay tuned as you continu...[.]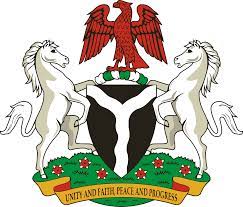 Who will become the next president of Nigeria in 2023?
ONE Who among these will become the next president of Nigeria in 2023?   Options: ...[.]
Post Categories