Our Blog Posts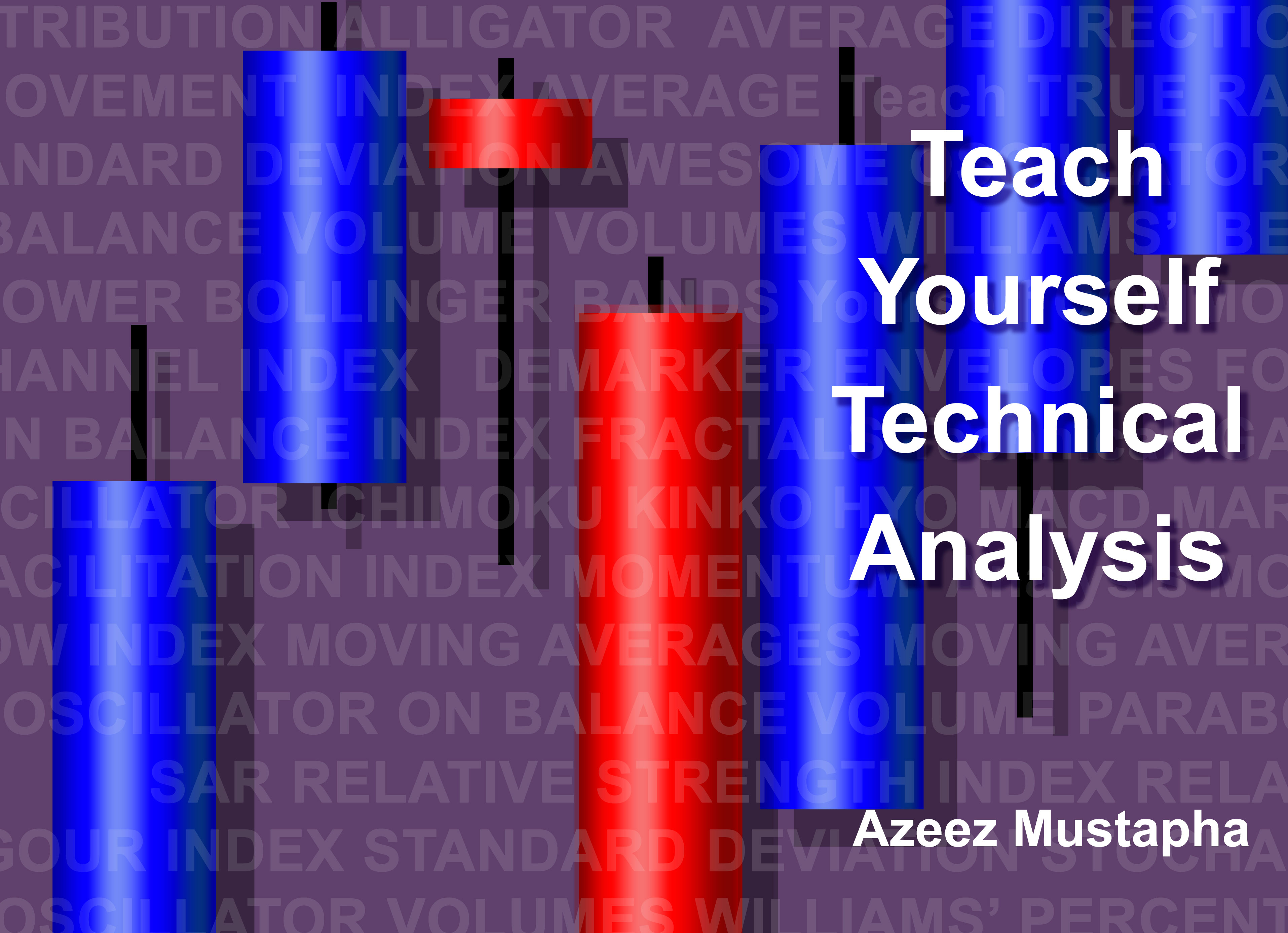 Teach Yourself Technical Analysis - Free
Technical analysis is very important for trading, but many people don't understand what it is, no...[.]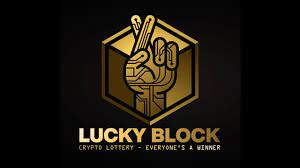 What is Lucky Block (LBlock)?
The internet has created a demand for online gambling, with companies offering easily accessible on...[.]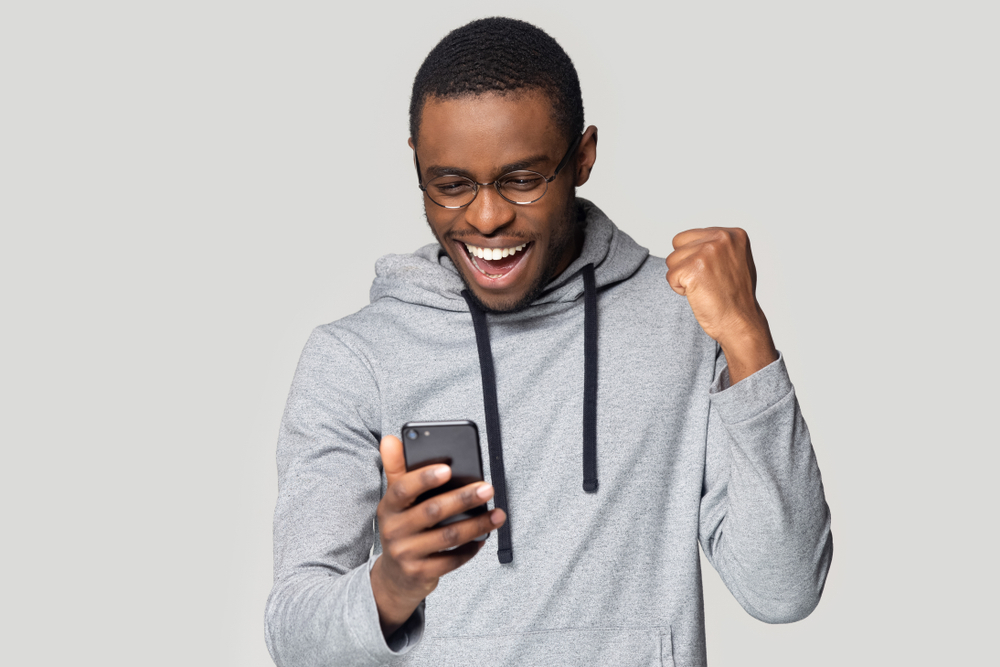 PredictMag Promos: Make 5 Predictions and Win Triple
 Valentine's Day is coming!   That's Monday, February 14. As you're planni...[.]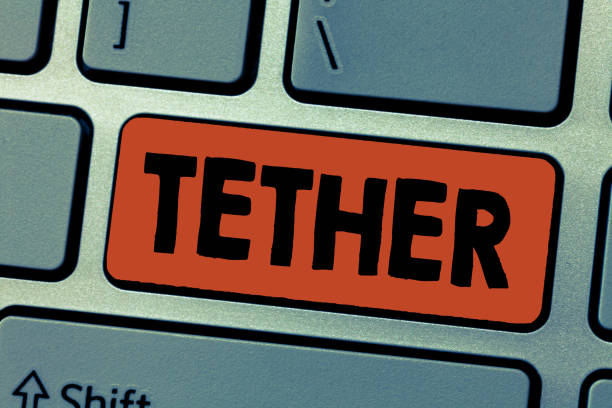 How can I buy Tether – USDT?
How can I buy Tether – USDT?   To do this, pay into the bank account below: Our...[.]

Predict 15 Markets and Win Phones and Cash
How to Become PredictMag Prophets and Oracles   Category 1: PredictMag Prophets &...[.]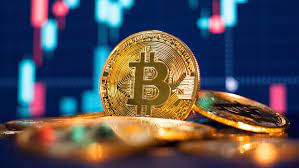 How Not to Get Crypto Scammed
 One danger of having a large social media following is that your account gets poached. It...[.]

Alexa trades removed at PredicMag
Discontinuation of Alexa trades at PredictMag Hi Users:   Will Lindaikejisblog.com...[.]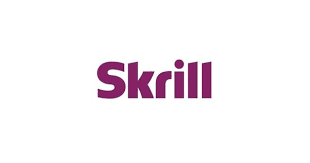 Neteller to Skrill available now
Compliments of the seasons!   You know that we have different departments for Netelle...[.]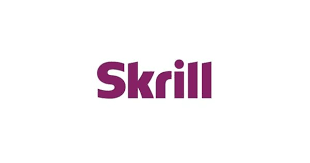 Sell Perfect Money Today at N530/$ and Get paid Right Now
Hello Traders:   We have decided to fix the Perfect Money (PM) sell rate for you @N530/$...[.]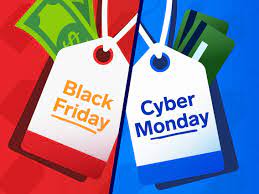 BTC, PM and Neteller @N550/$ (50% bonuses PredictMag profits)
Black Friday and Cyber Monday promos at ItuGlobal   Hello Traders:   We are c...[.]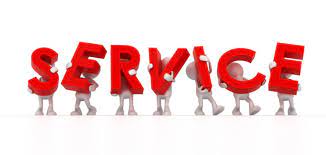 What happened to those who applied as Forex Traders?
Hello Traders:   You may remember that we recently announced positions for Forex Traders....[.]

What happened to those who predicted Anambra Elections?
Hello Traders:   The major purpose of founding Predictmag.com is to enable Nigerians to ...[.]

Breaking! Good news for all NETELLER users
"No more restrictions on money received From now on, when you receive money from another Nete...[.]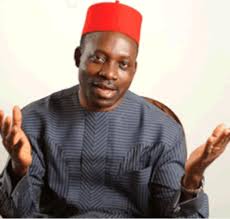 Predict Anambra Elections, Make Money and Win Prizes
Hi Users:   Predict Anambra Elections, make money, and win prizes.   4 trades ...[.]
Meet a maverick on a cryptocurrency social platform
Meet a maverick on Blockster   Blockster is a cryptocurrency social platform.   ...[.]
Post Categories