Our Blog Posts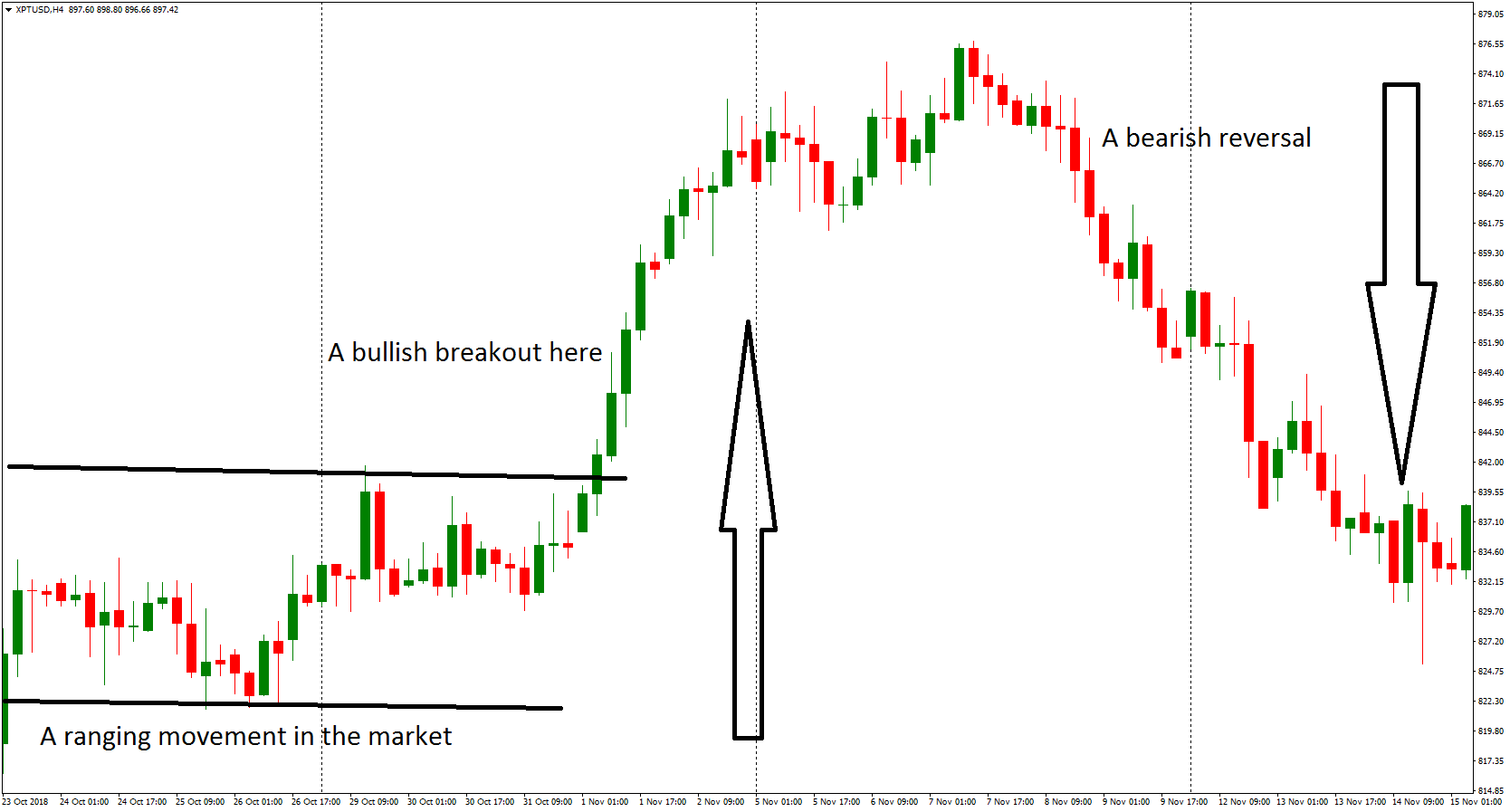 Why many traders fail our recent recruitment exercise
Congratulations to the users who made huge profits on PredictMag last week!   We are...[.]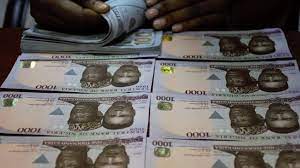 How Much Do PredictMag Users Make?
PredictMag was founded to make it easier to trade and make money (in a new way), and our record...[.]

PredictMag: How can I reach you?
Phone: +2348077951063   Email: hello@predictmag.com   Office: Kilometer 752 La...[.]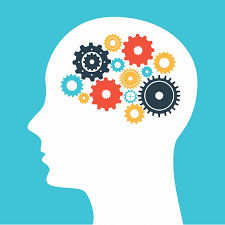 PredictMag: Have a mind of your own
"Have a mind of your own. Certain traders blindly follow other traders without knowing the ra...[.]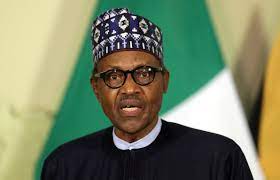 Mr. Fortune Teller Forecasts New Hot Markets
Hi Traders:   I have come again... to make my next forecasts.  As you may have k...[.]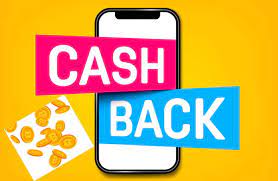 Get 100% bonus/cashback on your PredictMag deposits
Hi Traders:   We always come with exciting prizes and promos for our users. There...[.]
DeFi Coin (DEFC) Consolidates for a Stronger Hold Higher
DeFi Coin (DEFC) Price Analysis – August 14 After last month's fall paused on the approach to...[.]

Urgent Vacancies: CryptoCurrencies Traders Needed at Itu Global
Hello Traders:   Itu Global needs good cryptocurrencies traders urgently.   ...[.]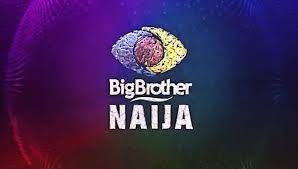 BBNaija hot markets – to be closed soon
BBNaija Hot Markets – TO BE CLOSED SOON   ONE BBNaija Season 6   In g...[.]

Buy NETELLER at N500/$ now
This is the cheapest rate you will ever find for Neteller. We have crashed the price for you, a...[.]

Strategies for making money on PredictMag
 Hi Traders:   Making money on our website should not be that difficult. &nbs...[.]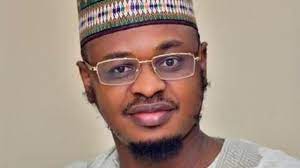 Evaluating Mr. Fortune Teller's Last Predictions
Mr. Fortune Teller's last predictions for the second quarter of this year have long been decided....[.]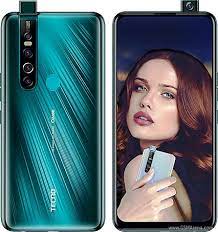 Win Infinix Hot 10 Play and Tecno POVA this month!
 Hello Traders:   For this month of July 2021, you can win any or all these bran...[.]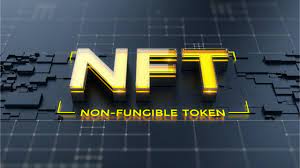 An Update on Non-Fungible Tokens (NFTs)
Fungible means that something can be traded for itself. For example, you can trade one BTC for anot...[.]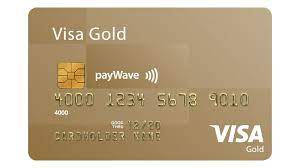 Please don't do this thing on PredictMag!
Hi Traders:   Nothing ventured nothing gained. To make money on PredictMag.com, you ...[.]
Post Categories