Why many traders fail our recent recruitment exercise
Posted In: Digital Currencies
Posted on: 2021-09-25 16:27:09
Posted By: ituglobal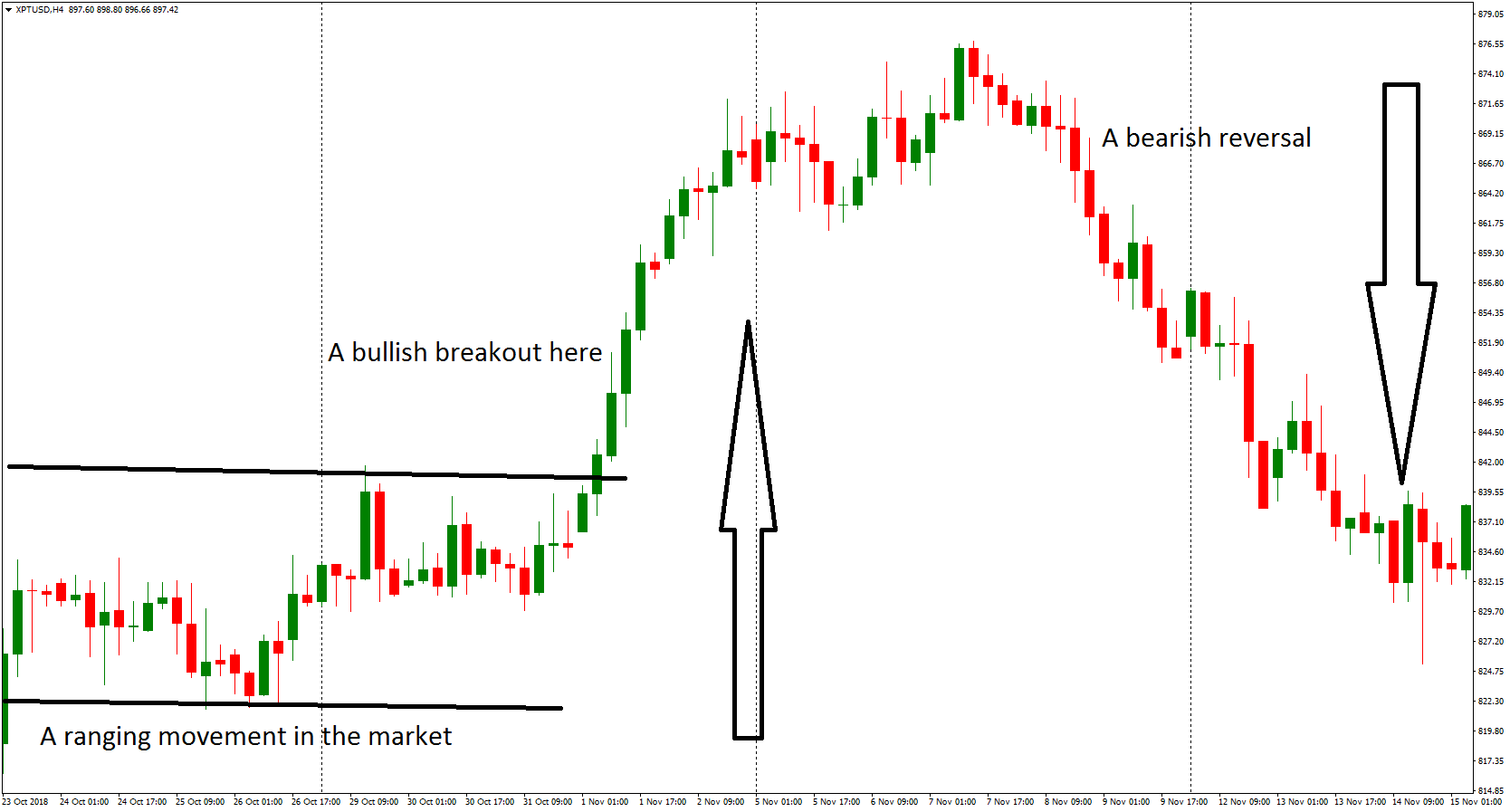 Congratulations to the users who made huge profits on PredictMag last week!
We are also announcing new, massive promo for new users next week: https://www.predictmag.com/
Why many traders fail our recent recruitment exercise
Hi Traders:
Recently we announced vacancies for cryptocurrencies traders. The aim was to have them trade on our accounts and send trade signals without having to come to our office and also doing that on a part-time basis.
And believe me, the financial rewards are very much cool.
Many people applied but few people were eventually recruited. Here is why.
ONE
After the application, each of them was asked to open a demo account to trade for some time, with some guided rules. This was to test their trading ability.
Reaction: Some did not bother to respond again. Imagine where you apply as a driver and you were asked to come do test-driving, or you apply for a position that requires skills, and you are called to show your skill and you refuse.
Failure number one.
TWO
Then some opened a demo account each and traded, but they didn't follow the trading rules given to them. They were free to trade anytime and use any style they liked, but there were rules are regards the lot sizes and risk parameters. Many disregarded this.
But we overlooked that.
THREE
All traders who opened demo accounts were requested to connect to the company with 2 Instant Messaging mediums. Any 2 of the following:
WhatsApp, Skype, Telegram, and Facebook Messenger.
All these were necessary for faster and more effective communications. You know what?
Most didn't do that. Some did with only one medium. Some even left a "hi" message and then vanished forever, without even reading any messages received after that. Till now.
If my potential boss ask me to him connect thru a medium, what would it cost me to simply download and register on the medium?
Failure number two.
FOUR
And some traders were able to generate profits on the demo, thus qualifying for the job. We contacted them by email, because they didn't have WhatsApp, Telegram, or Skype, and there are no replies till now.
Why will you apply for a job with an email address you don't monitor?
We sent reminders emails to them, to reach out to us, but no reply till now.
FIVE
Some applicants dropped their phone numbers and we called them to inform them they qualified. But they didn't pick the calls. Imagine when your potential employers are calling you and you didn't pick the calls, and not call back, simply because you have issues with some people and you cannot pick numbers you don't know.
Think about that.
For those very few who traded demo accounts, connected to us and picked our calls and returned our messages, and got the job, congrats on your new, rewarding, and part-time job. This is the beginning of a career that will take you to your financial freedom eventually.
Lessons
Look at the reasons mentioned above. Who are to be blamed for this? Nigerian government or the witches in the family?
I know that the government has failed Nigerians big time. But Buhari or Jonathan or a senator is not to be blamed for the scenario explained here.
In most cases, most of what happen to us are the results of the way we organize our lives and the decisions we make, and we would like to point accusing fingers at others, blaming them for the problems we have, without trying to see how we ourselves have contributed to the problems.
These are the lessons to be learnt.
NB: We will soon announce new positions for Forex traders as well. Please be expectant.
Share on Facebook
Share on Twitter
Share on Google+
Please Sign in or Sign Up to post comments
---
0 Responses