The simplest way to keep all your banking accounts safe
Posted In: Forex Trading
Posted on: 2022-09-14 04:53:46
Posted By: ituglobal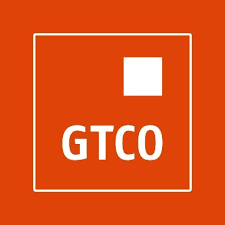 Dear Customer,


Keep your account safe by doing the simplest of things - IGNORE.

If you receive an email, text or a chat telling you your token is expired, expiring soon or that you need to synchronize your token by clicking a link, just know it is a scam.

GTBank will never ask you to click a link to "synchronize" or "update'' your token. Do nothing by ignoring or deleting the message, but very importantly do not click the link.

Stay safe online.
Thank you for banking with us.
From GTBank

Profits from free accurate cryptos signals: https://www.predictmag.com/

Share on Facebook
Share on Twitter
Share on Google+
Please Sign in or Sign Up to post comments
---
0 Responses