PredictMag Promos: Make 5 Predictions and Win Triple
Posted In: Digital Currencies
Posted on: 2022-02-12 06:54:07
Posted By: ituglobal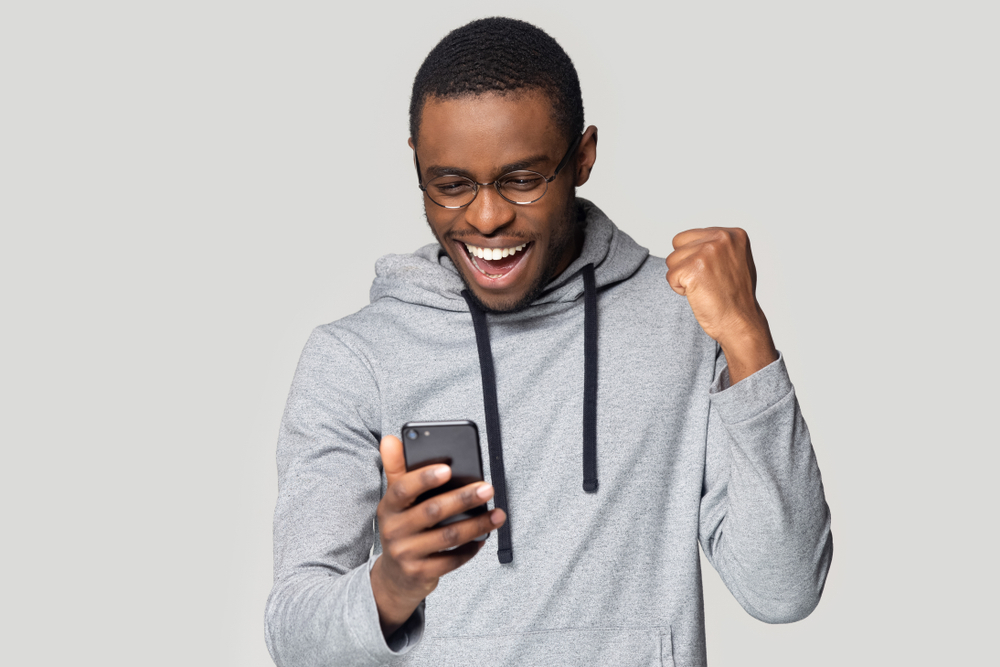 Valentine's Day is coming!
That's Monday, February 14. As you're planning how to celebrate the day, PredictMag is also rolling out promos for you.
On Valentine's Day:
Simply predict any 5 markets you like. Just 5 markets and get your predictions right, consecutively. Then apart from the profits you will make naturally, you will qualify for a sumptuous meal and drinks at one of the best restaurants in Lagos, plus N20000 cash gift.
To reiterate, if you can win 5 consecutive trades (provided that the predictions are entered on Monday, February 14), you will be invited to have a feast and you will also be given N20000 cash.
In case you win, if you cannot come in person to claim the prize, you can send someone to enjoy the foods and drinks and collect the cash on your behalf. You would need to send the person's picture to us, for us to make sure they are from you.
Once the markets results are decided and you qualify, we would contact you via email and ask you to choose the day you will meet us.
Predict. Here: https://www.predictmag.com/
Share on Facebook
Share on Twitter
Share on Google+
Please Sign in or Sign Up to post comments
---
0 Responses