PredictMag Gives N100K To New Users
Posted In: Predictions
Posted on: 2022-03-19 21:24:28
Posted By: ituglobal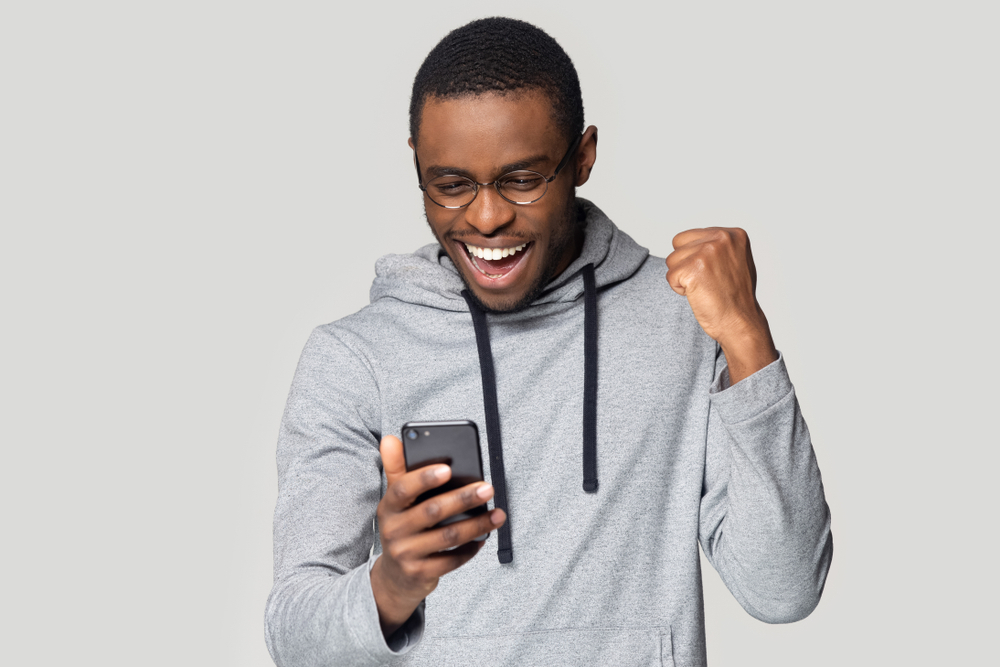 Register and get verified on PredictMag.com and get free cash to trader


Hello Traders:

There are many exciting, money-making opportunities on our platform; Sports, Politics, Markets, Events, etc. Many of our users are making profits consistently.

However, there are many of you who are aware of PredictMag, and who are interested, but who do not have the means to deposit and start making money. This is because fingers are not equal.

We have thus come with a plan for you. We will give N5000 each to 20 new users who register on our website. That will be a total of N100,000 free money.
With that N5000, your ability to make constant profits is limitless. There are users who deposited only N3000, and they have withdrawn more than N200,000 in profits in a matter of months… It all depends on how good you are at making predictions. Please check here to confirm: https://www.predictmag.com/diviners
This promo is not available for existing users; it is available only for new users. We meant those who will register on our website. You will register, upload your relevant documents for verification and get verified. The documents you upload must be relevant and in correct formats, before you can get verified.

Only newly verified registrants will qualify for this promo. Existing users don't qualify, but they can refer people to register. If existing users try to register 2 times, they will be detected and get restricted from using our services.
This promos is available only on a first-come-first-served basis. Nigerians like good things and they will rush. And please know that we cannot chose more than 20 people for this.
Once you're fully registered and verified, your Predictmag account will be credited with N5000, and you can use the money to make predictions and make profits. Nonetheless, you cannot withdraw the N5000 we give you: You can only withdraw the profits you make on it. If you also use your profits to make more money, you can withdraw everything as you like. What you cannot withdraw is the initial capital of N5000 we will give you.

And if you lose that N5000, it doesn't affect you in any way. We will give you more updates next week.
You may register here and get your N5000 free: https://www.predictmag.com/register
Share on Facebook
Share on Twitter
Share on Google+
Please Sign in or Sign Up to post comments
---
0 Responses