Our new corporate account is fully live
Posted In: Forex Trading
Posted on: 2022-07-25 08:52:43
Posted By: ituglobal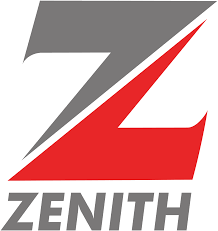 Hi Traders:

A few months ago, we told you that our Access Bank account was closed. That Access Bank account doesn't exist again. And neither will we open any corporate account at Access Bank in future.
We have a new corporate account (ITU GLOBAL VENTURES) with one of the best banks in the country. The account is 100% live and fully functional.
Those who have been doing transactions with us know which bank it is.
Using a corporate account gives us more credibility, especially when a new customer comes to us, wanting to do transactions with us.
Please contact us anytime you want to do transactions, and we would give you the relevant information you need.
Kind regards,
To fund and withdraw with Neteller, please visit: www.instantforex.com.ng


Share on Facebook
Share on Twitter
Share on Google+
Please Sign in or Sign Up to post comments
---
0 Responses