How can I buy Tether – USDT?
Posted In: Digital Currencies
Posted on: 2022-02-04 12:05:30
Posted By: ituglobal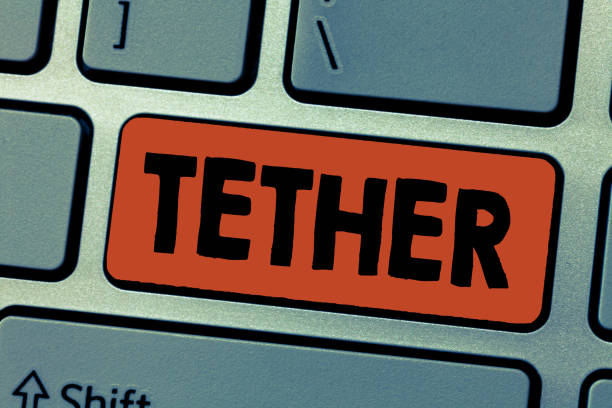 How can I buy Tether – USDT?
To do this, pay into the bank account below:

Our Bank Account:
Account Name: Itu Global Ventures
Bank Name: Access Bank
Account: 0708211760
The rate is N580/$. Please let us know once you have done this. Leave your USDT, Tether wallet number here.

You will need to cite the source of the USDT wallet address... Is it ERC20 or TRC20 or BEP2 or Solana.

NB: However, we would seriously advise you to choose TRC20 as that is the best for now. Then you can convert your TRC20 Tether into any coins you like.
To see our current rates, please visit www.ituglobalfx.com.ng
To fund and withdraw with Neteller, please visit: www.instantforex.com.ng
Share on Facebook
Share on Twitter
Share on Google+
Please Sign in or Sign Up to post comments
---
0 Responses