Good news for all Instaforex.com customers!
Posted In: Forex Trading
Posted on: 2022-04-09 10:27:53
Posted By: ituglobal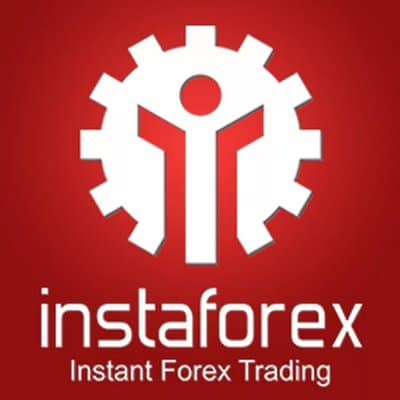 Fund your Instaforex account at N555/$
Hello Traders:

This news has to do with all those who have Instaforex.com accounts, whether it is an MT4 account or an MT5 account.
Do you want to deposit or withdraw from your Instaforex.com account seamlessly, and as fast as you can imagine?

Then you don't need to go thru the hassle of waiting for days for wire transfer to reflect in your account, or waiting for days looking for Skrill or Neteller to fund, or waiting for hours or days for BTC transactions to get confirmed. You can do that through us.

We can fund your Instaforex.com account for you as quickly as you can imagine. We can also withdraw your profits for you or even, your capital, and convert it to Naira cash and send it straight to your Naira bank account, and notify you of this. Just tell us what you want.

The process is very fast and very simple. Funding and withdrawals which we do for you are speedy, and then…
To fund your Instaforex.com account, you simply need to send your MT4 login number, or MT5 login number to us. That is all. We don't need your password (do not send your password to anybody on earth), and we don't need any other details from you. What we need is only your Meta Trader login number, and we will deposit to your account.

Another part of the good news is that you can fund your Instaforex.com account at N555/$. That is far cheaper than funding at N590/$ when you fund with BTC or USDT or PM.

Send your Instaforex.com login number to us today and get funded!
To fund and withdraw with Neteller, please visit: www.instantforex.com.ng
Share on Facebook
Share on Twitter
Share on Google+
Please Sign in or Sign Up to post comments
---
0 Responses