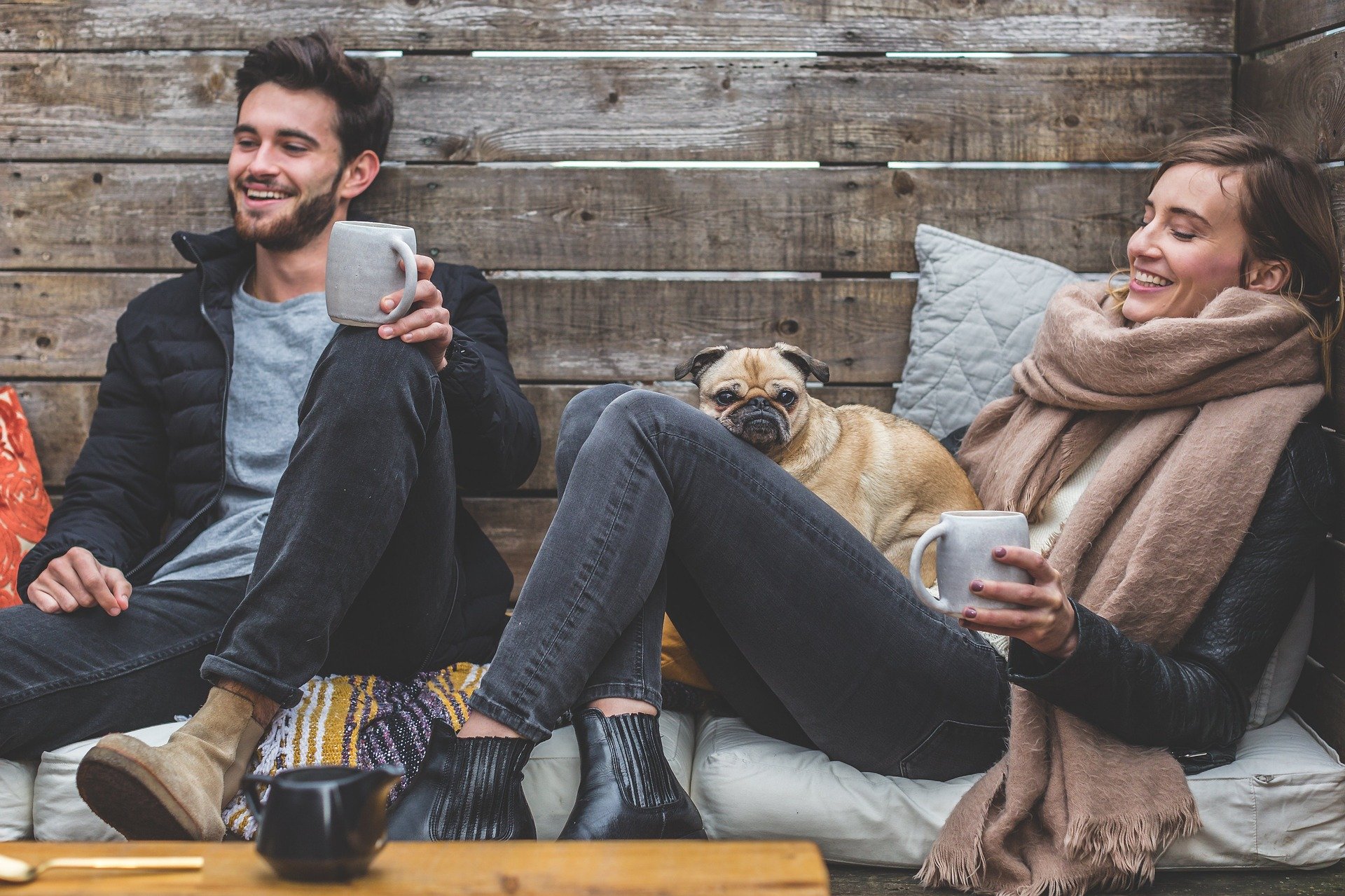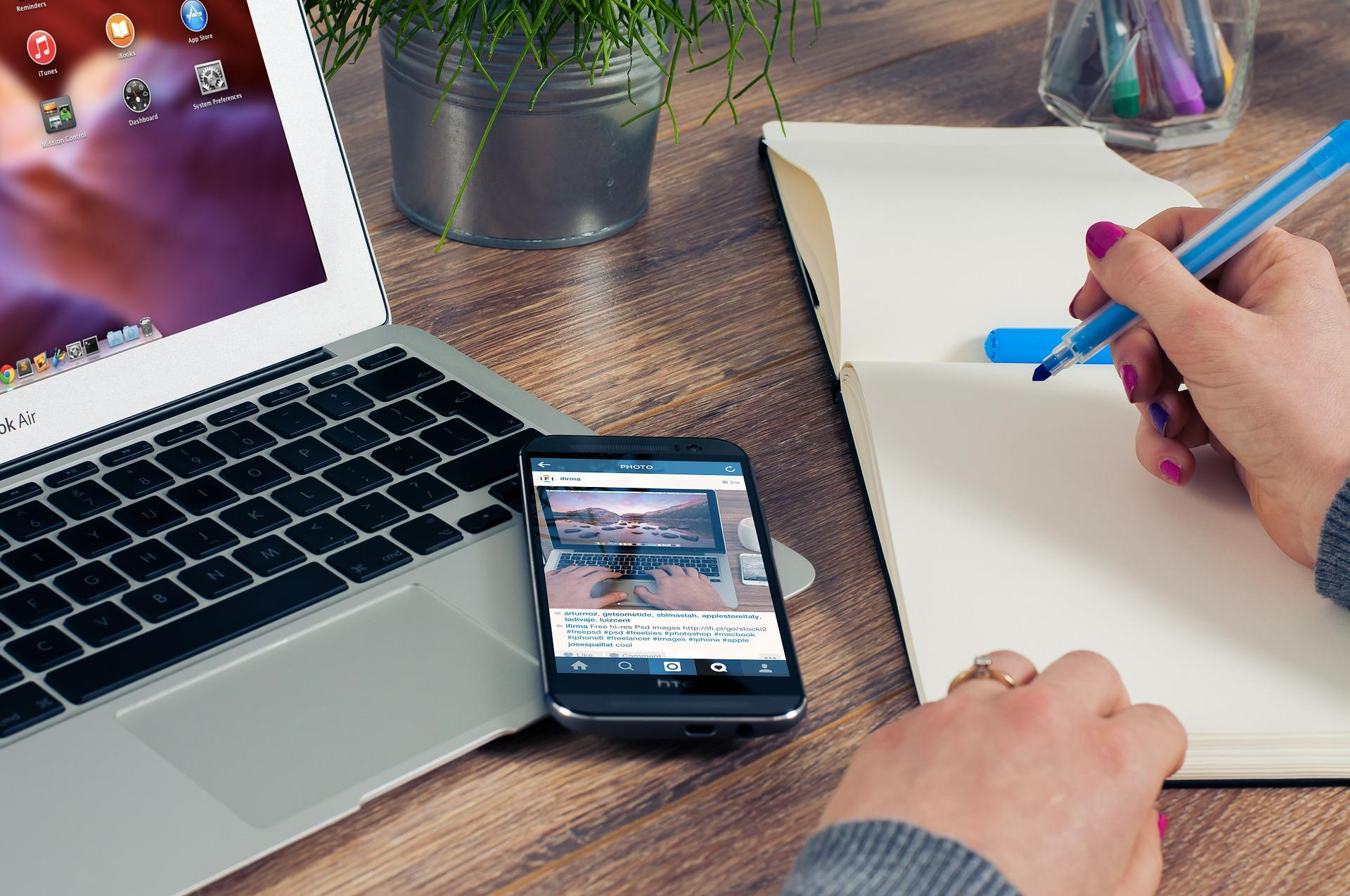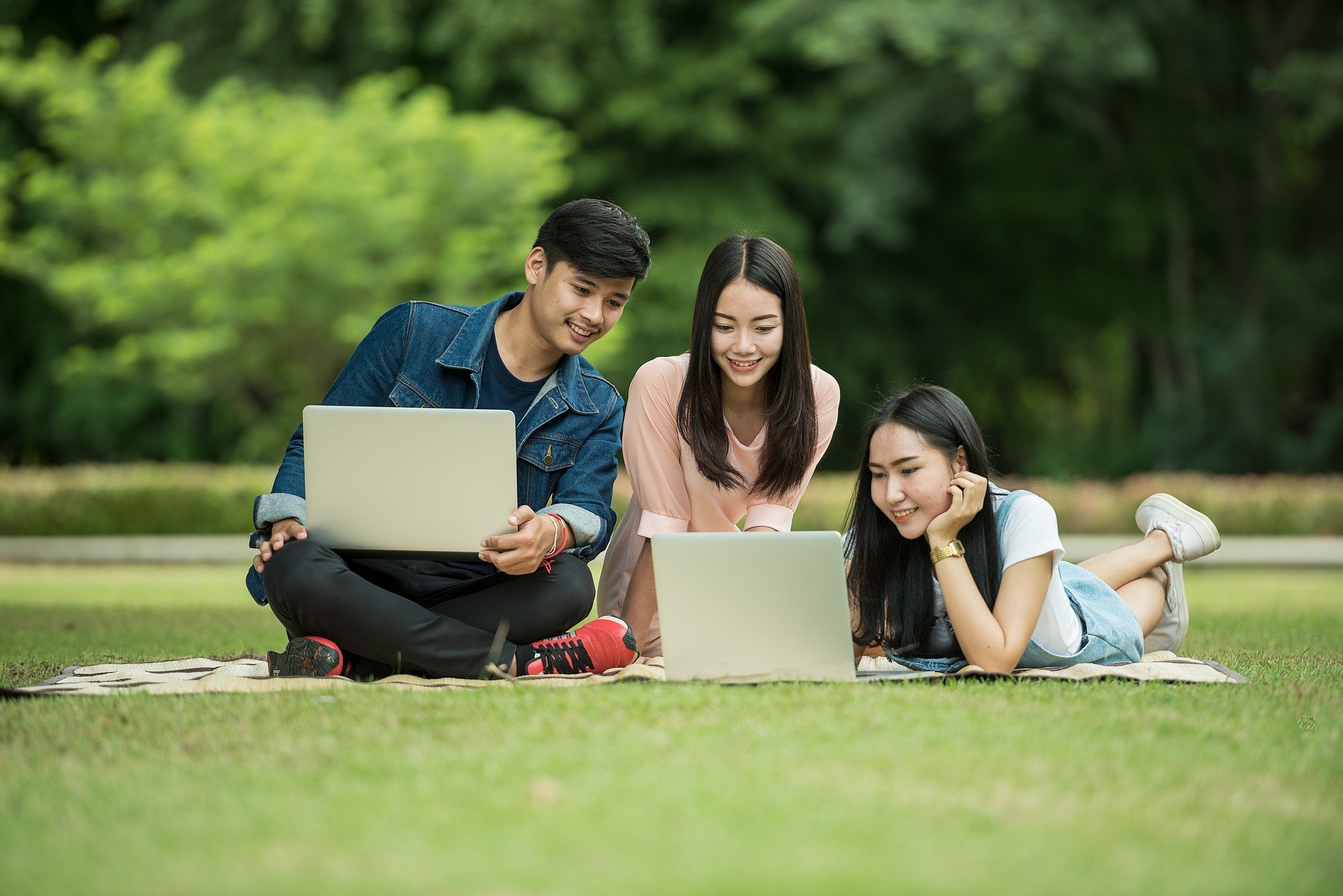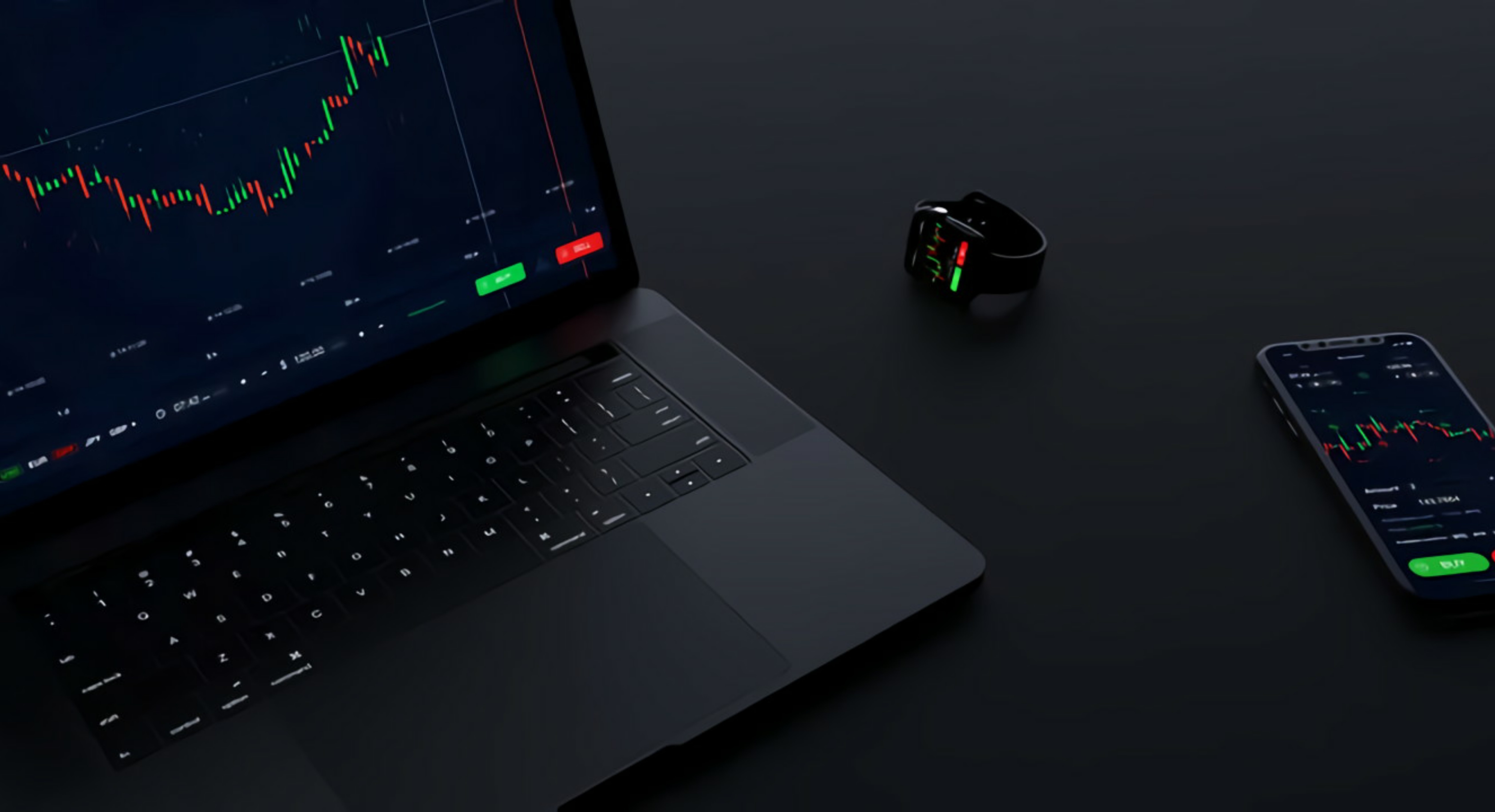 CHEAP RATES
Our exchange rates are the cheapest rates you can find in the country
FAST SERVICE
Buy Perfect Money/Payeer/Epay and get funded almost instantly, our service is very fast
GOOD SUPPORT & TRUSTWORTHY
We offer good customer support services, you can reach us on mobile and IMs
Welcome to ItuglobalFX
We Pride Ourself in Good, Fast and Reliable
Customer Services and Support!
Our goal is excellent service, speedy delivery and total dedication towards customers' support and satisfaction. At Itu Global, you will get fair Perfect Money/Payeer/Epay/Skrill exchange rates and impartial first-class customer service. We are your reliable source for fast Perfect Money/Payeer/Epay funding and converting your e-currency to Naira cash.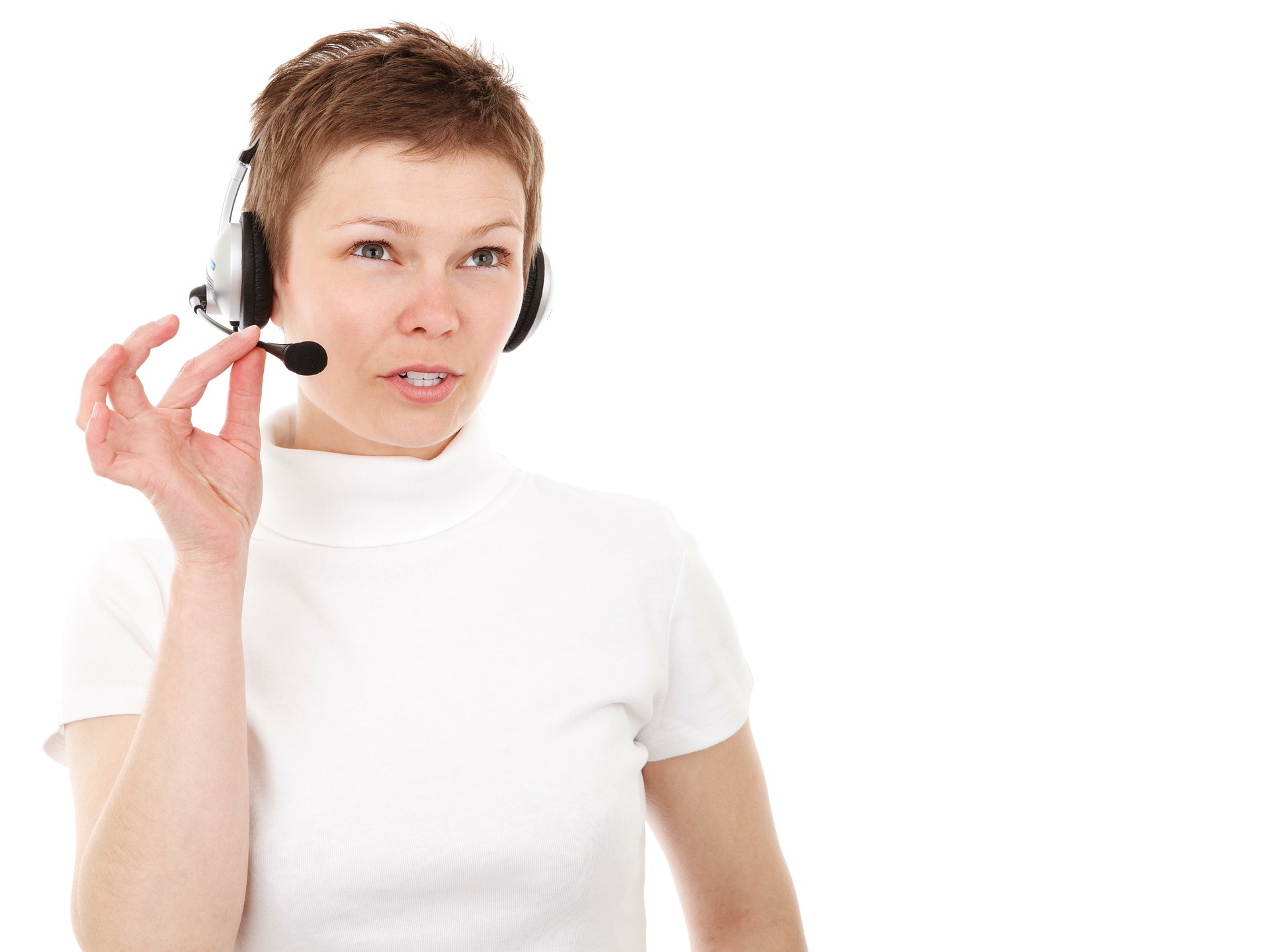 Our Rates are Competitive

BUY N750/$
SELL N720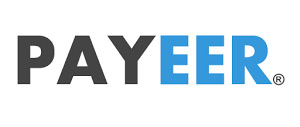 BUY N765/$
SELL N640

BUY N780/$
SELL N720

BUY N760/$
SELL N640

BUY N770/$
SELL N650
BUY N770/$
SELL N730

BUY N750/$
SELL N730
CUSTOMER TESTIMONIALS
Over the years, we have earned the trust of many customers across the country!
Read what some of our customers have to say
"Thanks for being prompt and reliable. God bless you."
Faith U.
"This is incredable instantenous service delivery."
Chinonso Emenike.
"I received your cash transfer. Thank you Sir. You guys are honest, fast and world-class."
Donald O.
"You guys are the only ones I can do online exchange business with. You treat me well and I trust you."
D. Mozie.
"Thanks man. You are the best. If all Nigerians can be like this, our country will be a better place."
Onyi Gold.
Read More Testimonies »
OUR BLOG POSTS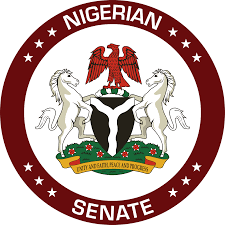 Crypto Matters: An Open Letter to the Senate of Nigeria
Dear Senators, Our current securities laws don't work. As a crypto investor, I urge you to work with your fellow senators to find better laws to govern digital assets so hon...[.]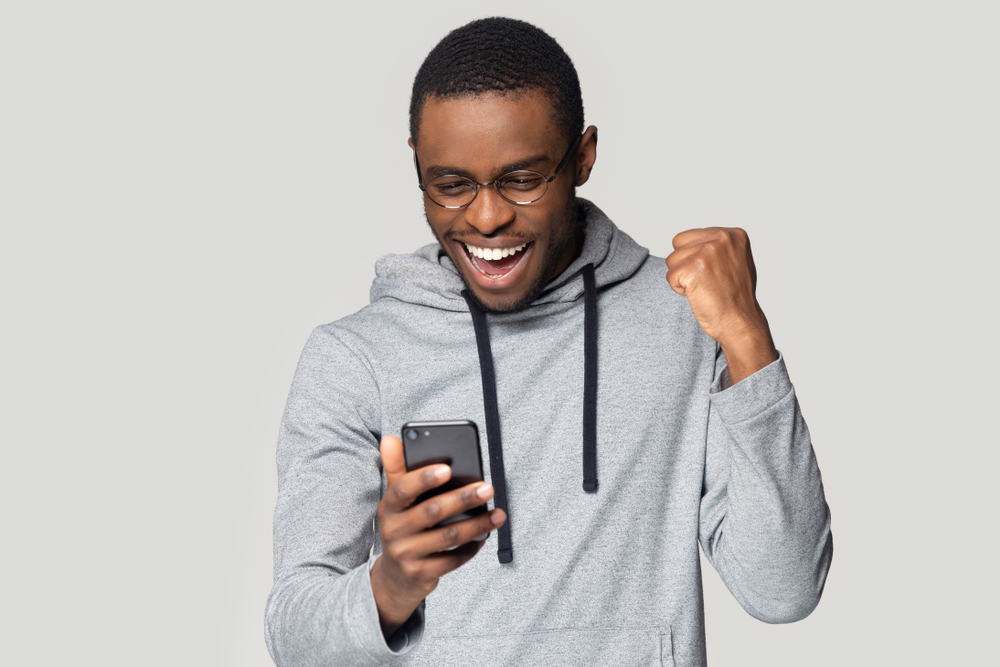 The 10 Commandments of Crypto Investing
I'm not a financial adviser, so I can't tell you what to do. I can only tell you what I do in the form of these ten guidelines: 1.     Keep working ...[.]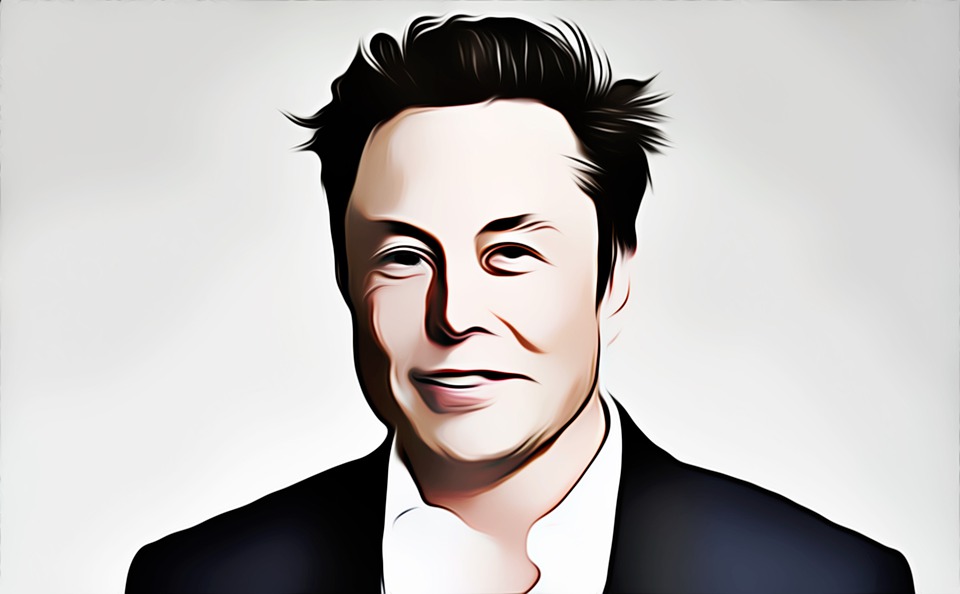 What do you like about Elon Musk?
1995 — Applied to Netscape for a job and got rejected 1996 — Was forced out of his CEO position from his own company Zip2 1998 — Struggled to make PayPal succeed&nb...[.]