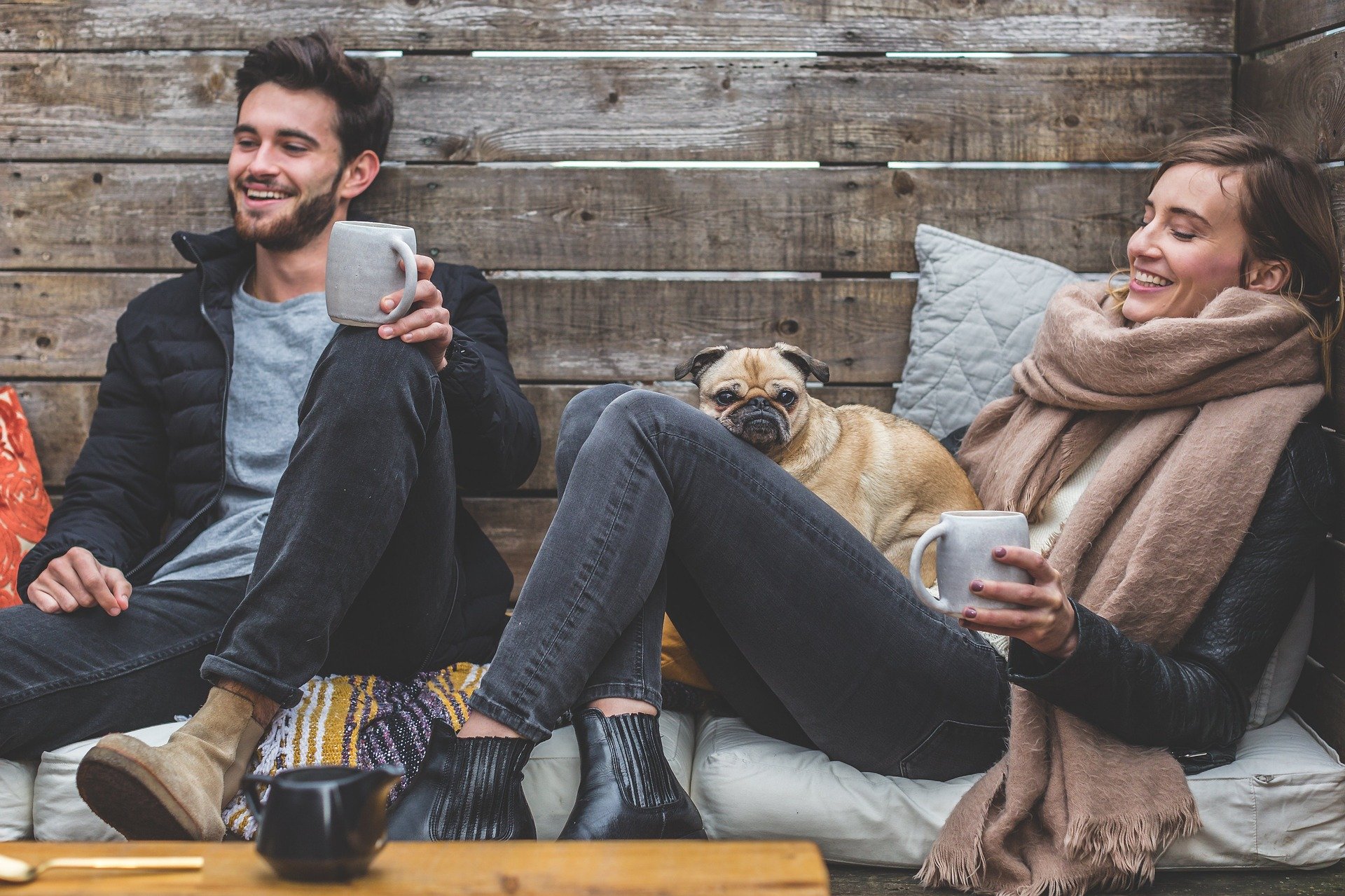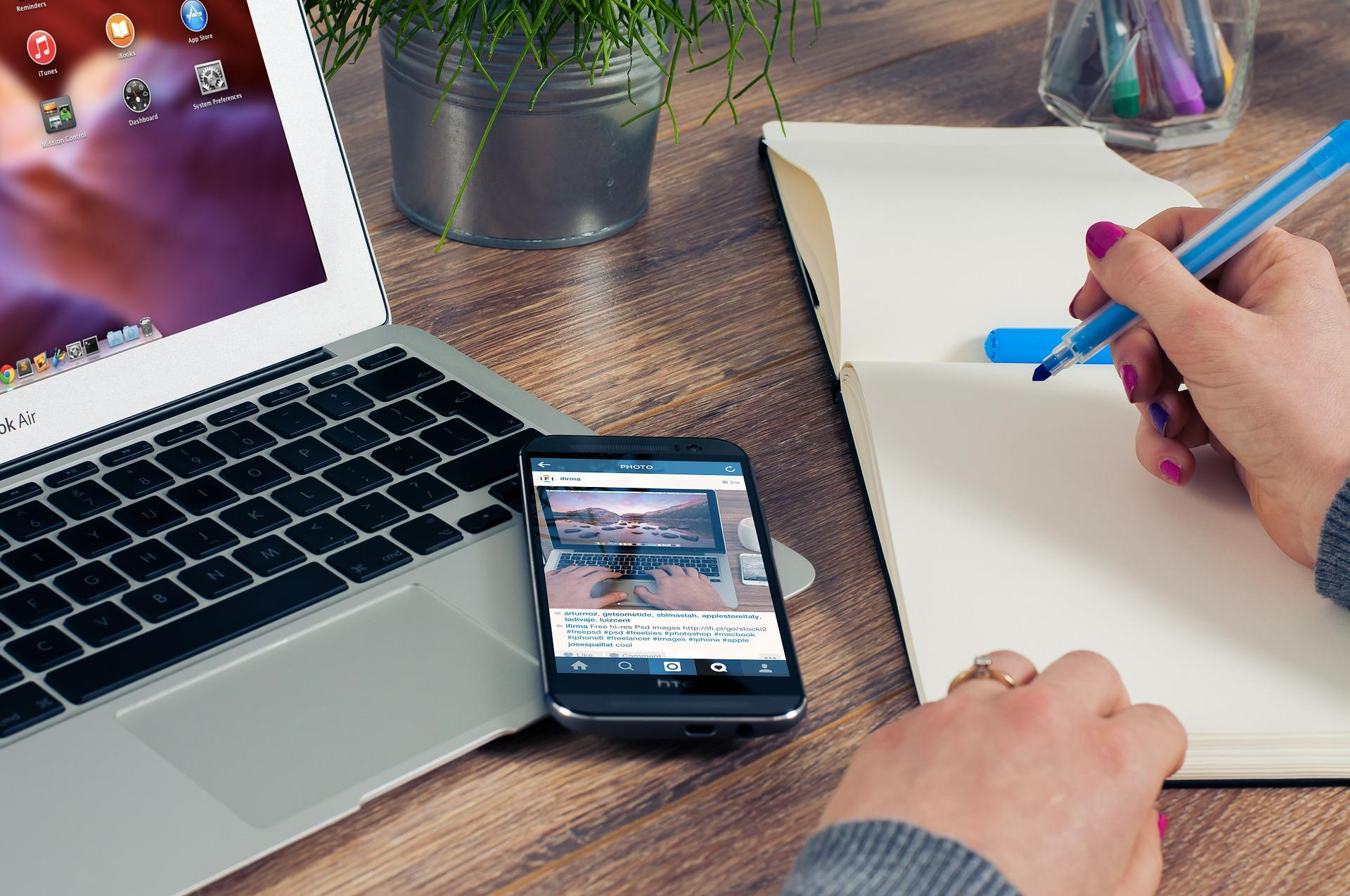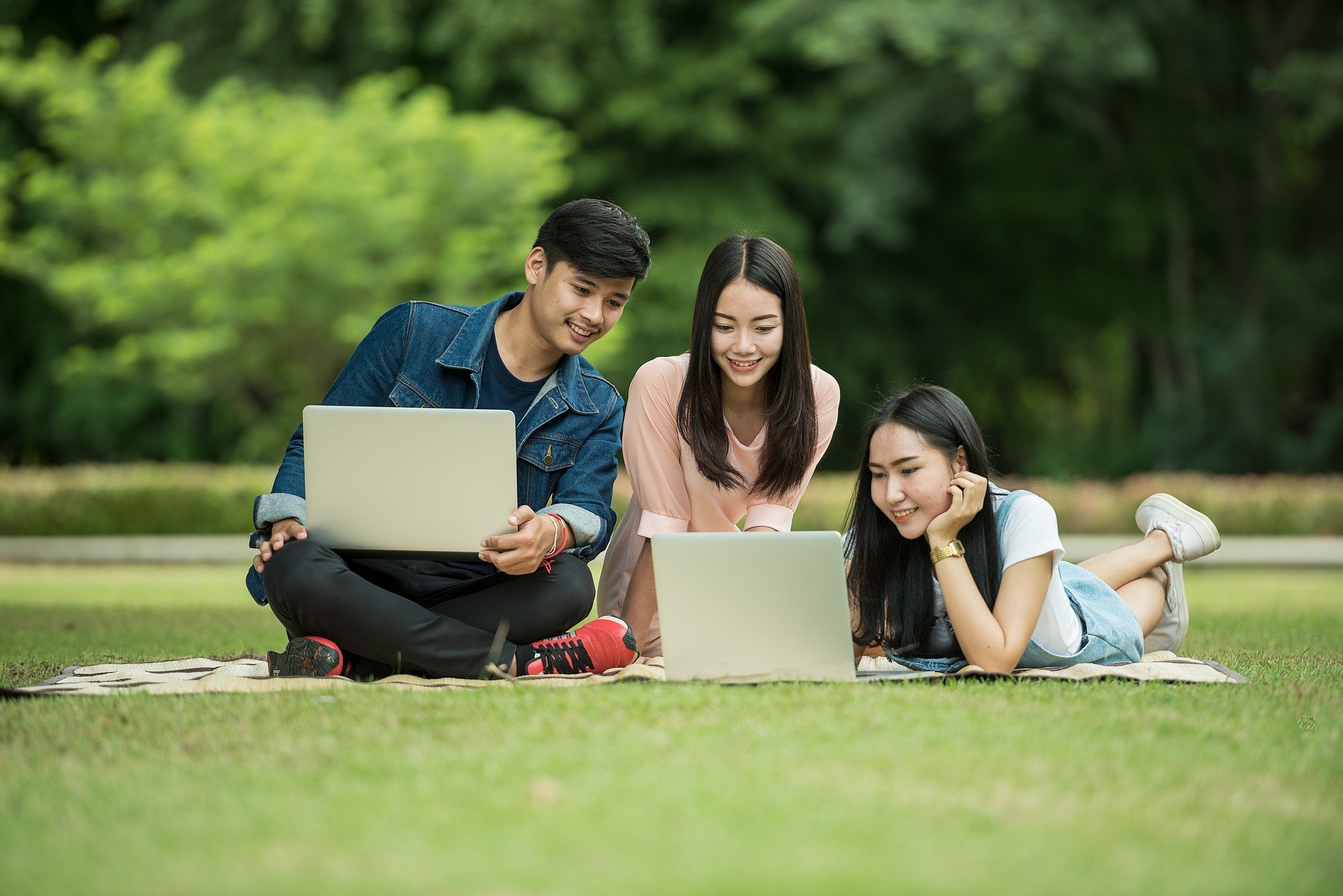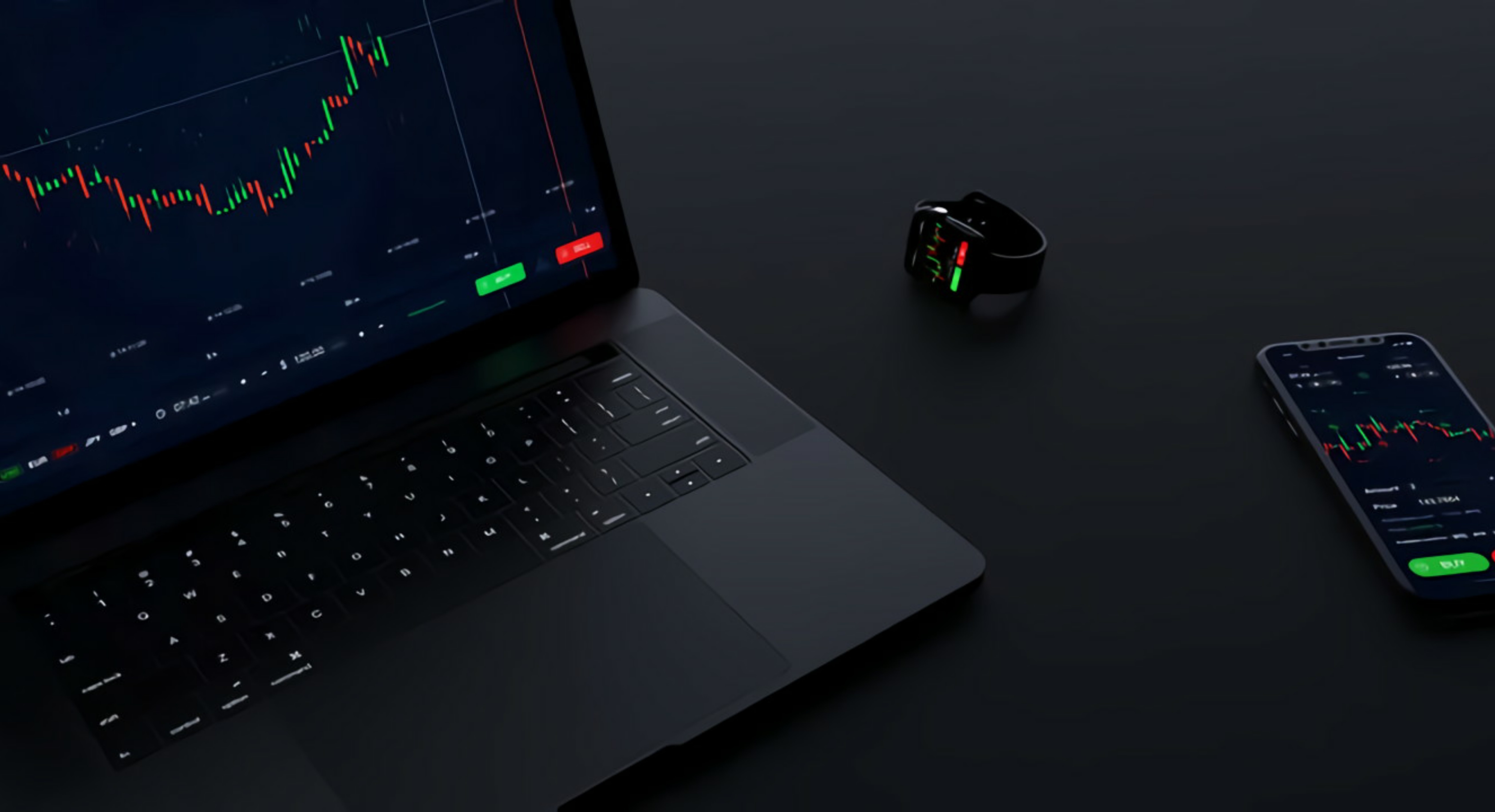 CHEAP RATES
Our exchange rates are the cheapest rates you can find in the country
FAST SERVICE
Buy Perfect Money/Payeer/Epay and get funded almost instantly, our service is very fast
GOOD SUPPORT & TRUSTWORTHY
We offer good customer support services, you can reach us on mobile and IMs
Welcome to ItuglobalFX
We Pride Ourself in Good, Fast and Reliable
Customer Services and Support!
Our goal is excellent service, speedy delivery and total dedication towards customers' support and satisfaction. At Itu Global, you will get fair Perfect Money/Payeer/Epay/Skrill exchange rates and impartial first-class customer service. We are your reliable source for fast Perfect Money/Payeer/Epay funding and converting your e-currency to Naira cash.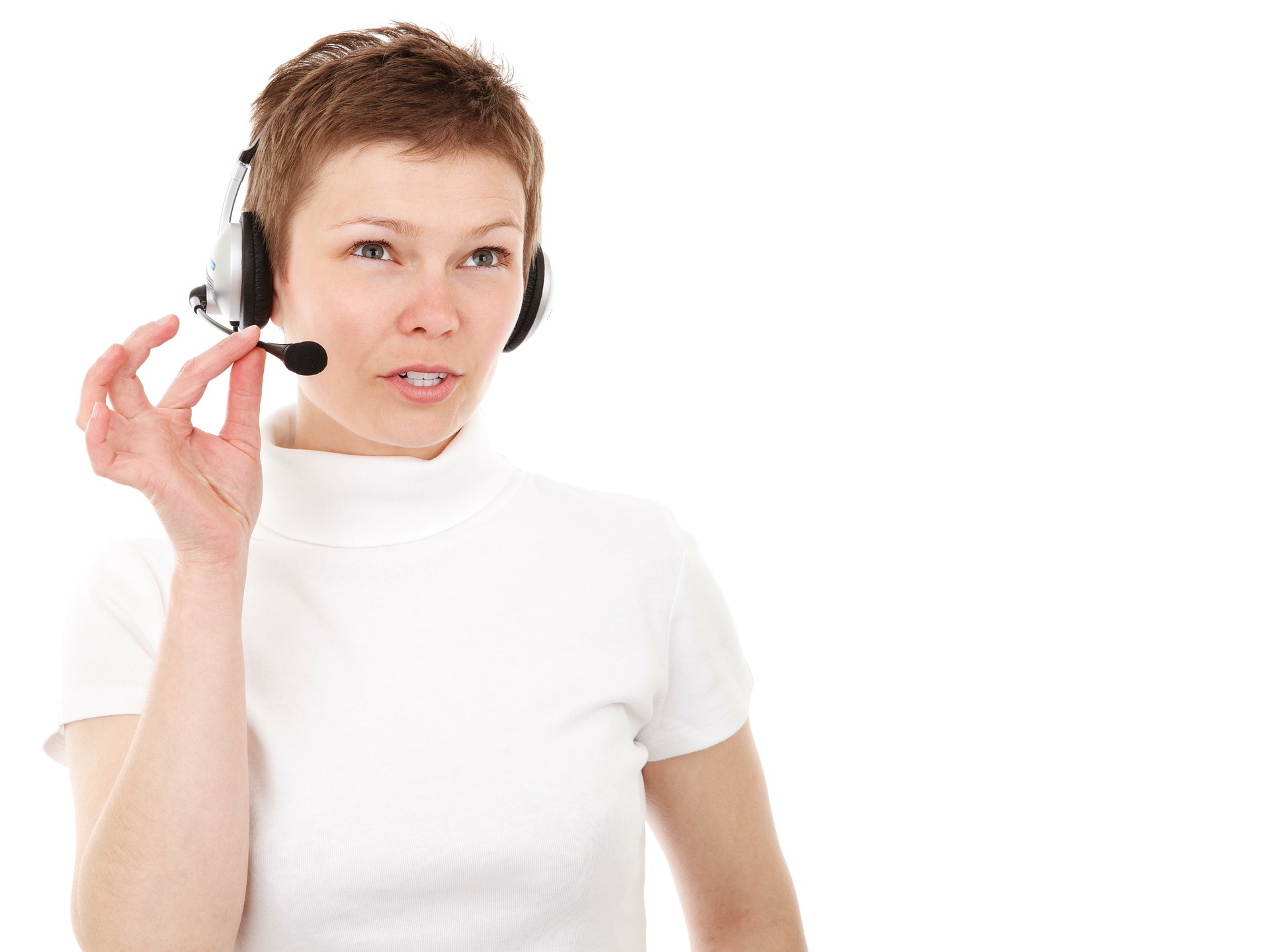 Our Rates are Competitive

BUY N1190/$
SELL N1110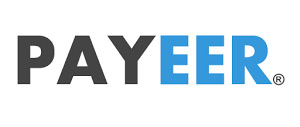 BUY N1160/$
SELL N800

BUY N1250/$
SELL N1110

BUY N1100/$
SELL N850

BUY N1100/$
SELL N850
BUY N1260/$
SELL N1110

BUY N1250/$
SELL N1110
CUSTOMER TESTIMONIALS
Over the years, we have earned the trust of many customers across the country!
Read what some of our customers have to say
"Thanks for being prompt and reliable. God bless you."
Faith U.
"This is incredable instantenous service delivery."
Chinonso Emenike.
"I received your cash transfer. Thank you Sir. You guys are honest, fast and world-class."
Donald O.
"You guys are the only ones I can do online exchange business with. You treat me well and I trust you."
D. Mozie.
"Thanks man. You are the best. If all Nigerians can be like this, our country will be a better place."
Onyi Gold.
Read More Testimonies »
OUR BLOG POSTS

Nasdaq 1000 strategy result for August 2023
Hi Traders: Nasdaq 100 (NAS100) strategy result for August 2023 is already here… Please see attached with this message. We have already introduced this strategy to...[.]

Itu Global Loses a Loyal Customer
Itu Global Loses a Loyal Customer Peter O. Oyebanji was one of our loyal customers who had been doing business with us for many years.  I first met him at one of ...[.]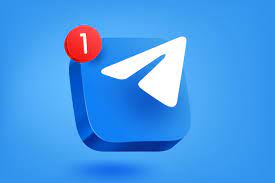 How to prevent being added to Telegram without your permission
Hello Traders: In Telegram groups (as well as WhatsApp groups), you should be able to join voluntarily. No one should add you to any Telegram group without your permission. ...[.]